From the Consortium of Social Science Associations (COSSA), statistics from the Census Bureau and other federal statistical agencies are necessary for a range of activities affecting the American people including: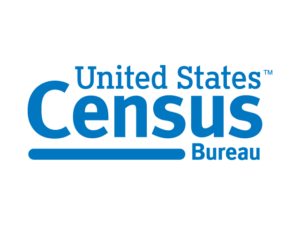 Allocating fairly, to whom and where needed, over $400 billion in federal fund to states, cities and local governments for public health and safety, education, housing, poverty and other services.
Developing a Homeland Infrastructure Protection Plan.
Producing the economic indicators the Federal Reserve Board uses to determine interest rates.
Measuring the nation's food security.
Drawing school district boundaries.
Establishing and enforcing fair lending practices.
Helping small businesses make good decisions.
You can support Federal Statistical Agencies, including the Census Bureau, by:
Encouraging Your University to Support Research Funding
Keeping MPSA Informed
Staying Informed