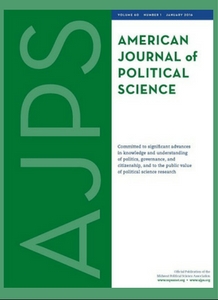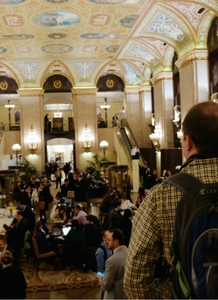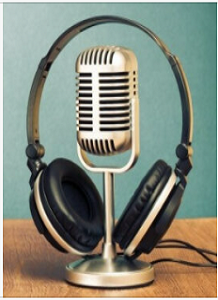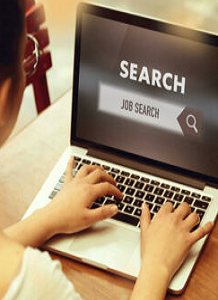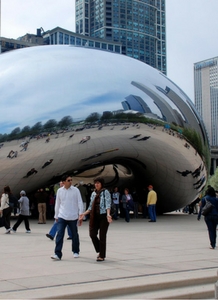 Scholarships: Members are eligible to apply for conference childcare awards, registration fee waivers, Graduate Student Travel Scholarships to assist with MPSA conference travel.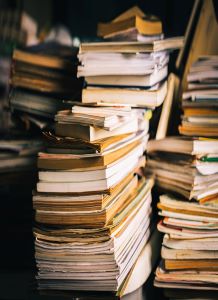 Conference Paper Repository: Members can access the annual conference paper repository to access to papers presented at the annual conference and bookmark for future reference.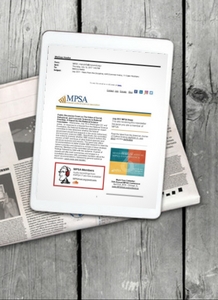 Member Newsletter: Receive the MPSA newsletter in your inbox each month. Delivered mid-month, the newsletter for members includes the latest open positions as well as news from the discipline.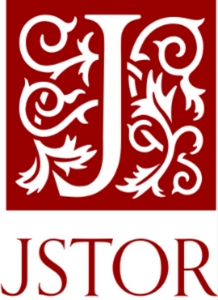 Discount from JPASS: Your personal access plan to a digital library of more than 1,500 academic journals on JSTOR is 50% off with your membership.