Why become a member?
In addition to discounted conference registration, MPSA membership includes a subscription to the American Journal of Political Science. Members are eligible for conference scholarships and fee waivers, advocacy day travel grants, and a 50% discount on JPASS access. MPSA members enjoy members-only access to conference roundtable audio recordings, the conference paper repository, job placement/position openings, grants and funding opportunities, MPSA Communities, and the monthly member newsletter. Members may also participate in MPSA's Wikipedia Initiative and the Academic Year-Long Mentoring Program as well as multiple opportunities to get involved and volunteer throughout the year. View MPSA membership rates here.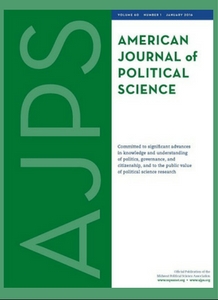 The American Journal of Political Science (AJPS): Receive four print issues of the American Journal of Political Science (print membership only). All  members (print and electronic) are granted convenient online (and app) access to current and past volumes.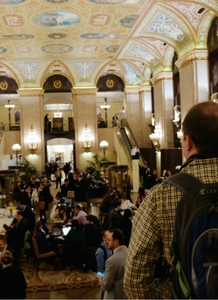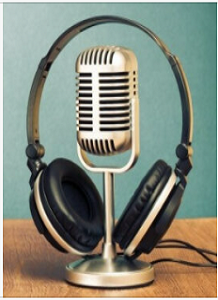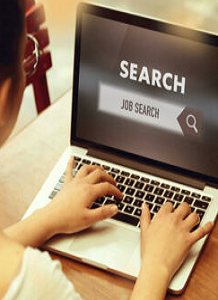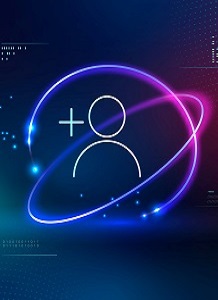 MPSA Communities: Join a community to share ideas, exchange resources, and connect with like-minded peers in the discipline. MPSA members have access to the content, resources, and people within communities dedicated to career advancement, academic writing, teaching and learning, advocacy, and public engagement.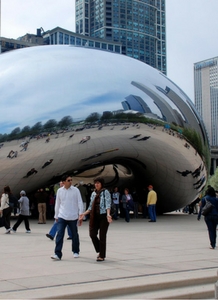 Scholarships: Members are eligible to apply for conference childcare awards, registration fee waivers, Graduate Student Travel Scholarships to assist with MPSA conference travel.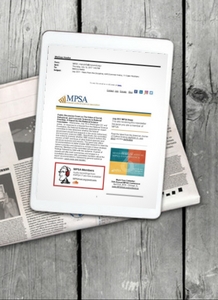 Member Newsletter: Receive the MPSA newsletter in your inbox each month. Delivered mid-month, the newsletter for members includes the latest open positions as well as news from the discipline.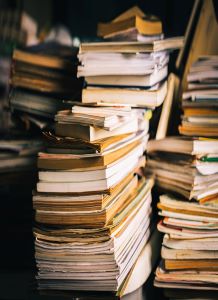 Conference Paper Repository: Members can access the annual conference paper repository to access to papers presented at the annual conference and bookmark for future reference.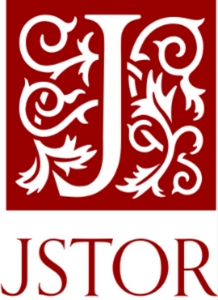 Discount from JPASS: Your personal access plan to a digital library of more than 1,500 academic journals on JSTOR is 50% off with your membership.