Connect with your peer community today!
MPSA Communities provide an opportunity for members to share ideas, exchange resources, and connect with like-minded peers.
If you are interested in joining a community and accessing the content, resources, and people within this community, please become an MPSA member. MPSA membership will grant you access to all of MPSA's community groups, job boards, funding opportunities, conference discounts, scholarships, advocacy, and more, along with a subscription to the American Journal of Political Science.
Here are some of the MPSA Communities which members have access to:
Academic Writing Community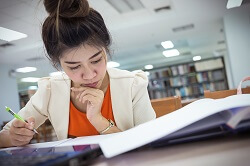 A collaboration destination for scholars who are enthusiastic about academic writing and developing standards of research in the political science discipline. Whether you're here for inspiration, to share your love of writing, or you're looking for ideas or a new challenge; join this community to learn from other academic writers while picking up resources, tips, tricks, and tools along the way!
Career Community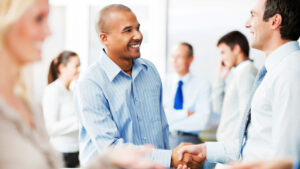 A hub for those professional development pioneers passionate about advancing their careers and paying it forward by serving as a resource to others. Join this community to share your experience and knowledge, or to access resources for charting your path to career success in the political science discipline.
Public Engagement Community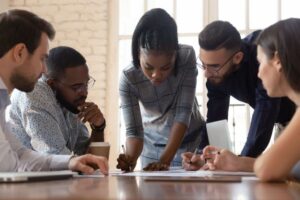 A community of scholars dedicated to the dissemination of resources and knowledge for active public engagement by academics. Whether you are looking to take the first step in reaching a broader public, or you have a great deal of experience in public engagement, join this community to advance the discipline by sharing and accessing best practices and new trends to increase public awareness of and exposure to political science.
Teaching and Learning Community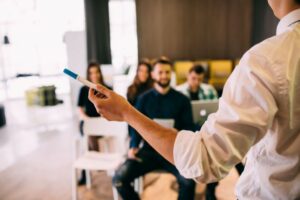 A community of bold innovators, keeping a pulse on the latest trends in teaching and learning, sharing their knowledge and making an impact on future generations of political science students and professionals. Join this community to access syllabi and a variety of other resources, and to engage with colleagues on exciting new developments in teaching political science.